A Warm Welcome to our International Visitors!
The "Haus am Strom" is situated in the nature reserve "Donauleiten" in the Danube valley, 20 km east of Passau. You can reach us by car, by bicycle and by a tourist boat from Passau.
In our exhibition you can experience the biodiversity of the valley, the river Danube and interesting facts about water and power. You have the possibility to use the only water-driven elevator worldwide, to observe the impressive Danube valley in a model, to enjoy the dancing water music and to learn more about the extraordinary nature along the river…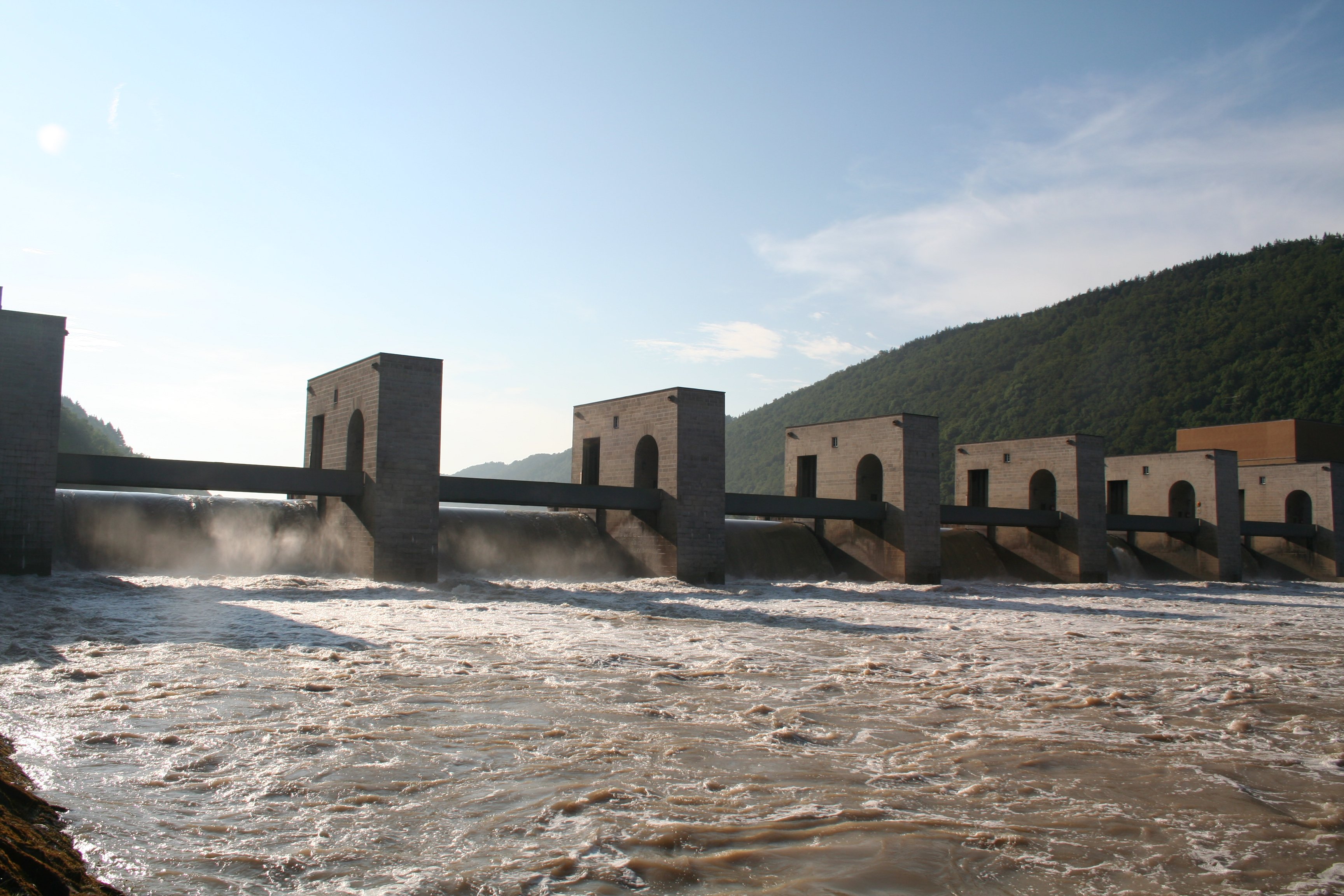 There is the biggest hydro-electric power station of Germany next to the "Haus am Strom". If you want to have a look at the power plant from the inside, you can book a guided tour in the "Haus am Strom"…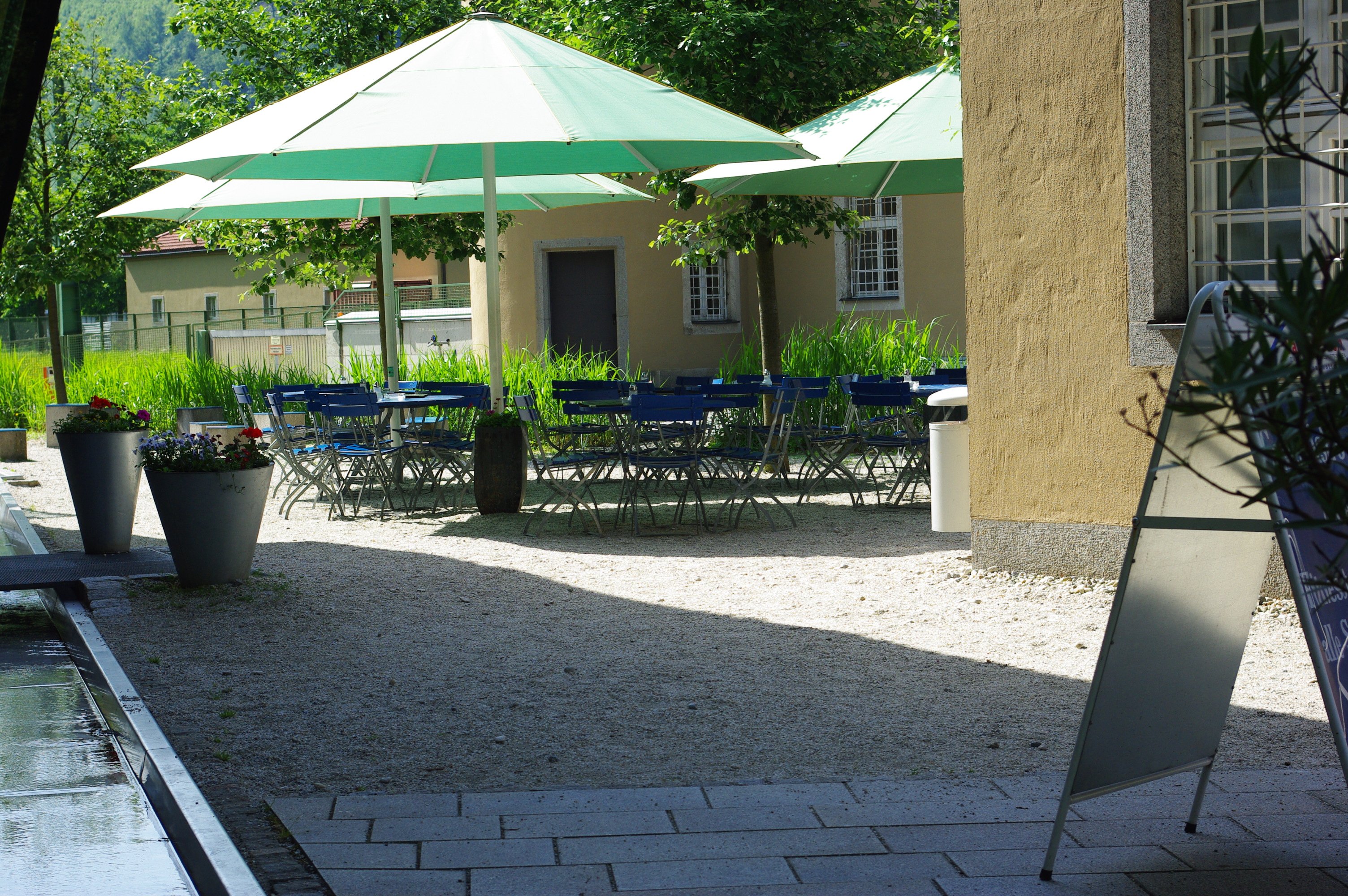 Are you hungry? Then make yourself comfortable in our welcoming Bistro. Enjoy typical Bavarian and Austrian delicacies and relaxe in our lovely beer garden…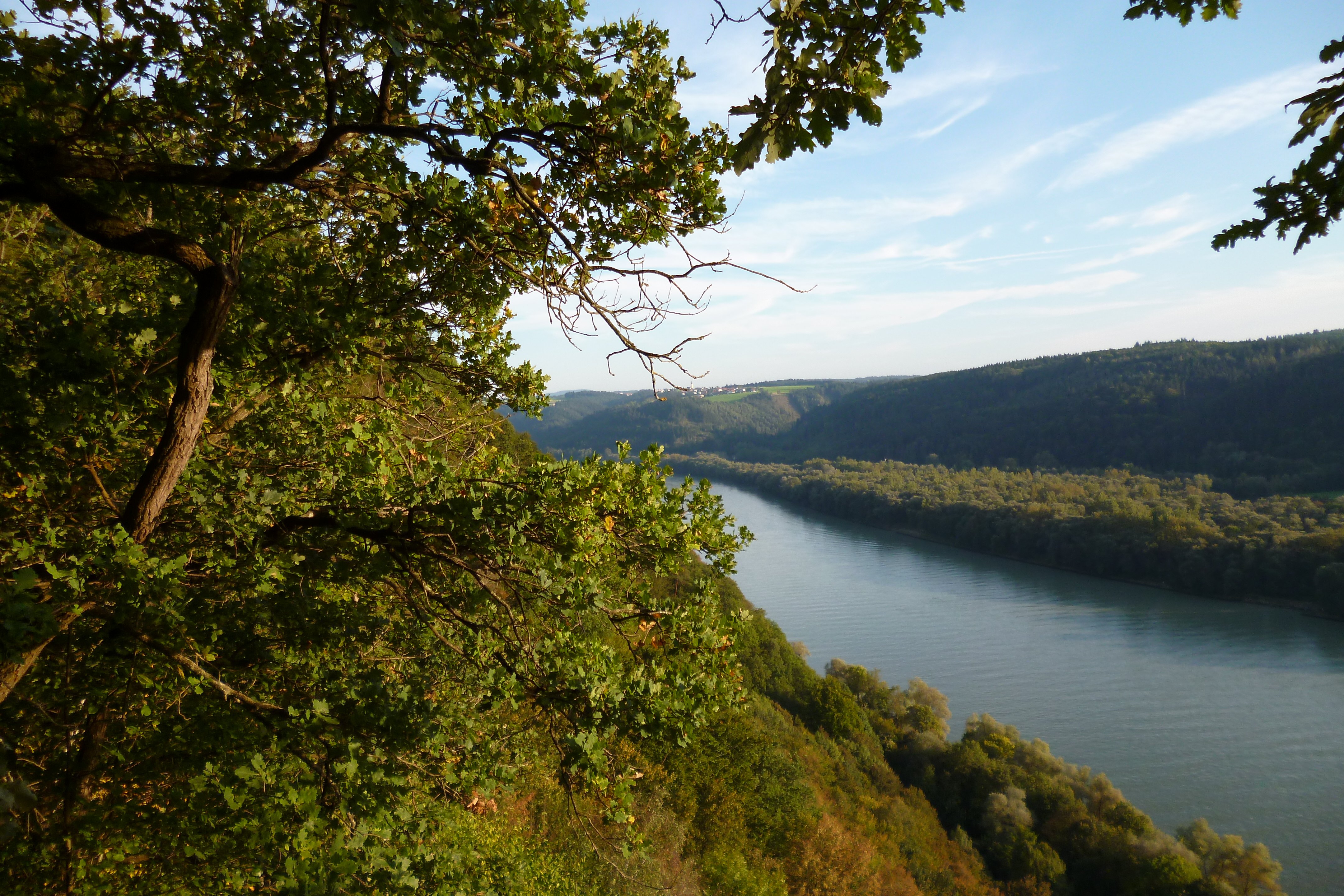 The "Haus am Strom" has its own "Danube Garden". You can gather apples, berries or pears, harvest vegetables, see bees in the bee hotel and watch sand lizards on the stone wall…
Visit us!
Opening hours
Mai 01. - Sept. 16. Monday - Sunday

09 am - 18 pm

Sept. 17. - Apr. 30. Tuesday - Sunday

10 am - 17 pm

Jan. 1., Nov. 1., Dec. 24., 25., 26. + 31.

closed
Tipp: Visit our Webcam!
Haus am Strom
Am Kraftwerk 4
D- 94107 Untergriesbach, Jochenstein
T. +49 (0) 8591 / 91 28 90
F. +49 (0) 8591 / 91 28 91
info@hausamstrom.de
www.hausamstrom.de
Opinions
"Very interesting place."

"Wonderful and amazing wish my grandchildren were here too. Shall make sure they visit here. Thank you "

"Hello from Malaysia! Food was very nice and people are very friendly"