A Warm Welcome to our International Visitors!
The Haus am Strom is situated in the nature reserve Donauleiten in the Danube valley, 20 kilometers east of Passau on the border to Austria. You can reach us by car, by bicycle, or by boat from Passau.
The Haus am Strom derives its name from the double meaning of Strom which means both, stream and electricity. Thus, it is the perfect name for a location that celebrates the natural habitat of the Danube valley as well as an interesting hydro-electric power plant that turns the stream of water into electricity.
Our exhibition highlights the biodiversity of the valley, the river Danube, and interesting facts about water and power. You may use the only water-driven elevator worldwide, study the impressive Danube valley in a model, enjoy the dancing water music and learn more about the extraordinary nature along the river…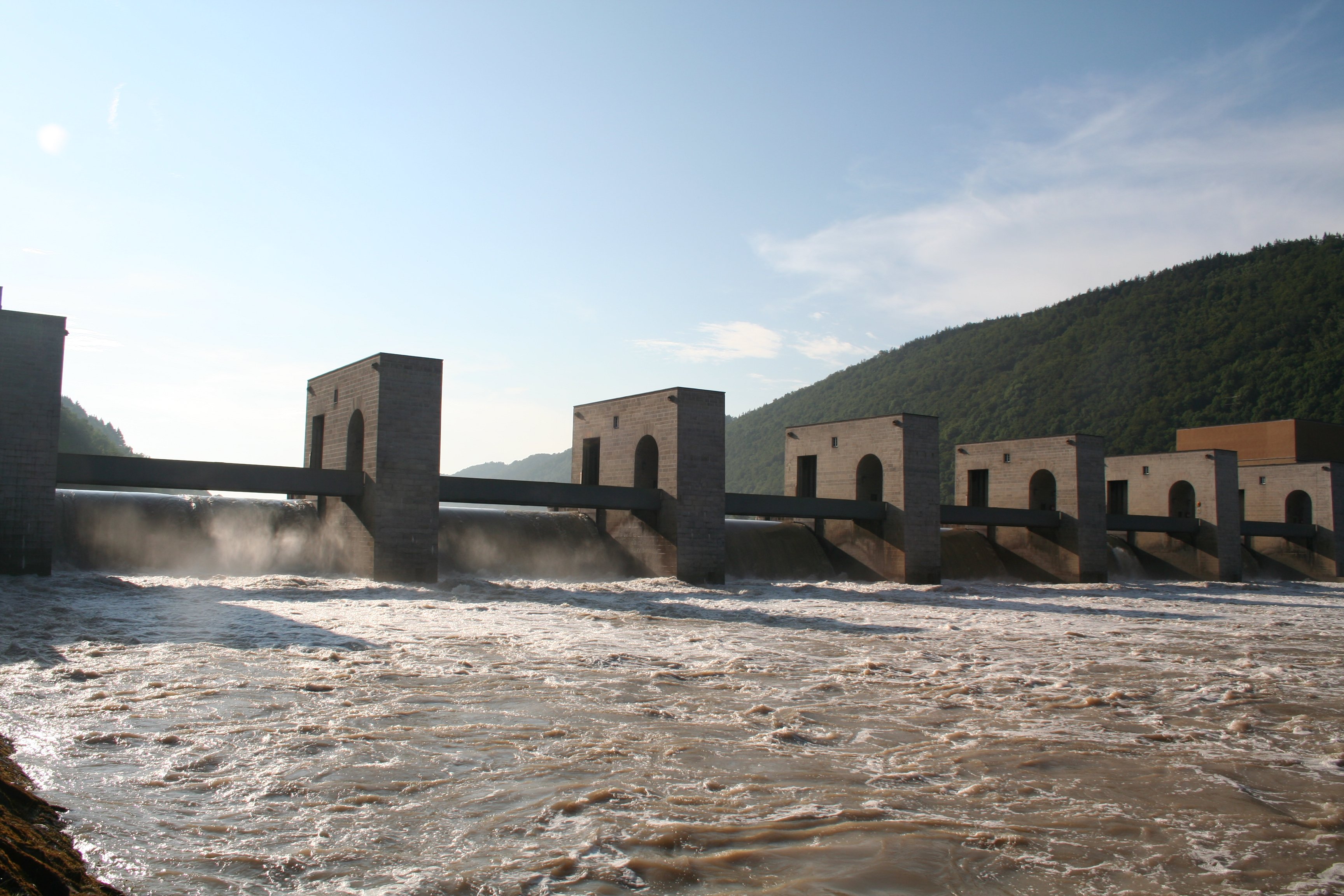 Next to the Haus am Strom is the biggest hydro-electric power station in Germany. See the turbine rooms from above, the 240-meter-long sluices, and the big dams with gigantic masses of water streaming over them during times of high water…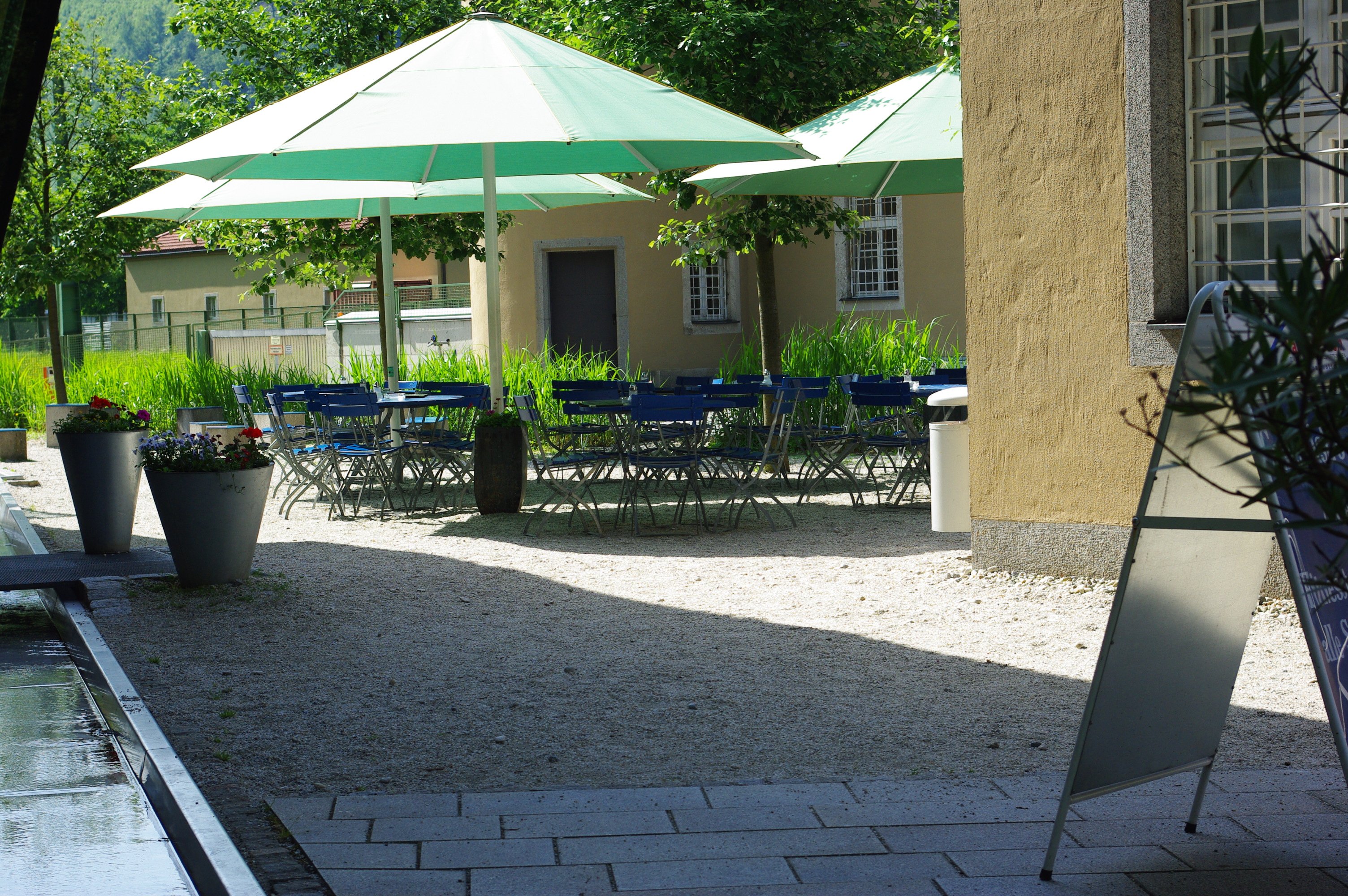 Have you worked up an appetite? Then make yourself comfortable in our welcoming Bistro…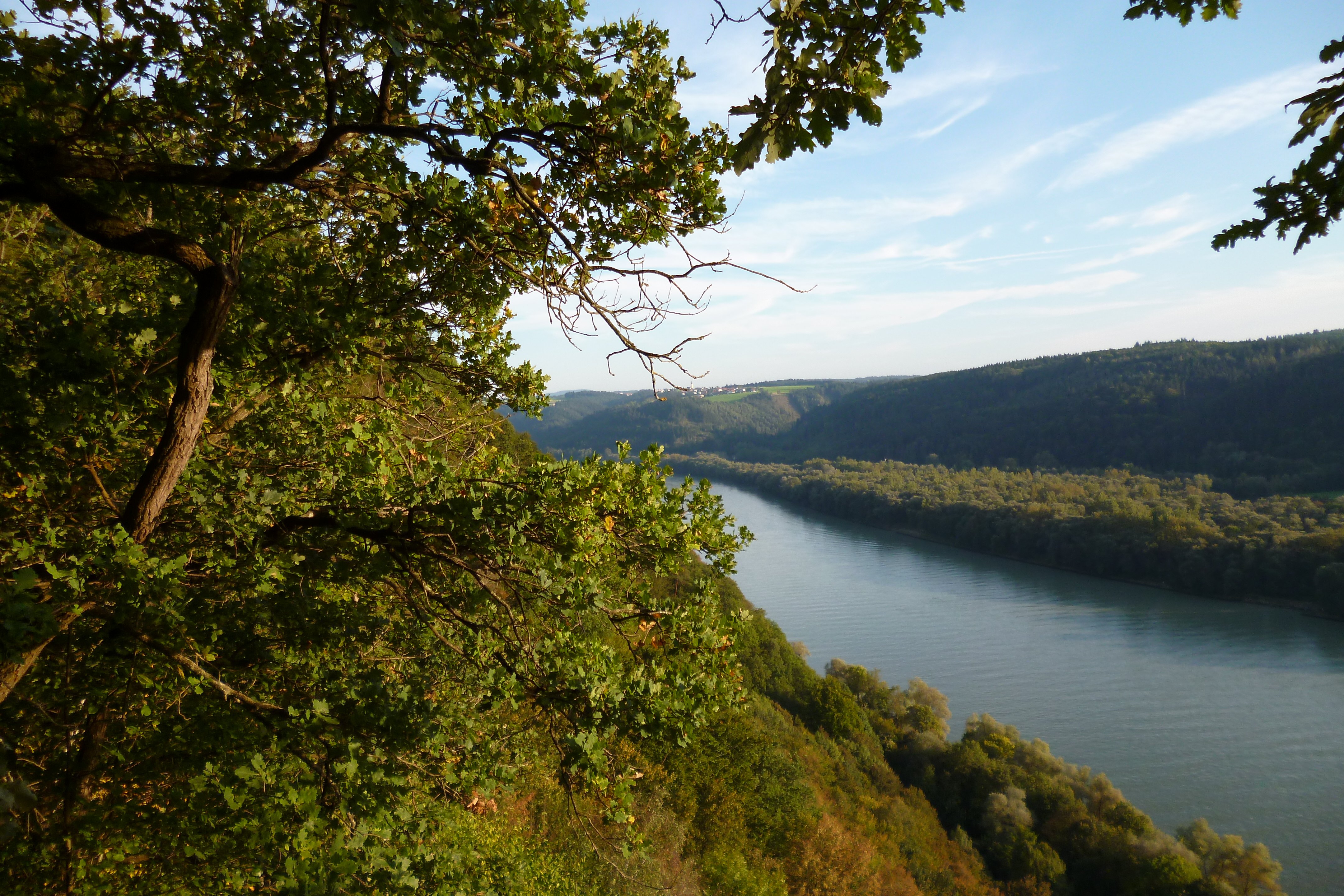 The Haus am Strom has its own Danube Garden. Depending on the season, you can pick apples, pears or berries, harvest vegetables, watch bees in the bee hotel, or observe sand lizards on the stone wall…
Visit us!
Opening hours
01.05. - 16.09. Monday - Sunday

09 am - 18 pm

17.09 - 30.04. Tuesday - Sunday

10 am - 17 pm

1.1., 1.11., 24., 25., 26.12. + 31.12.

closed
Tipp: Visit our Webcam!
Opinions
"Very interesting place."

"Wonderful and amazing wish my grandchildren were here too. Shall make sure they visit here. Thank you "

"Hello from Malaysia! Food was very nice and people are very friendly"