Hiking in the Danube Valley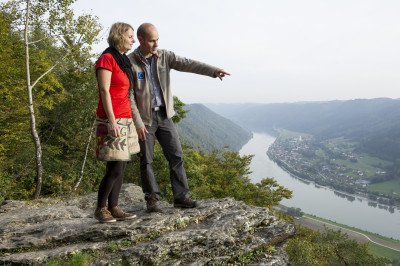 Now there are many hiking offers in the Donauleiten on outdooractive.com. Use the detailed information on your GPS device, tablet or smartphone. Or just print everything on paper.
On hidden paths through Passau
Wild Erlautal
Kohlbachtal-Round Hike
Ebenstein-Runde (with impressive view)
LIFE Natural Forest Trail
adventure trail
An area management service for the Donauleiten nature reserve using the website outdooractive.com.
Hiking trails in Jochensteiner Leiten
Download here the flyer with the most beautiful hiking trails in the Donauleiten nature reserve (click on the photo).
hiking trails jochenstein
Donauleiten nature reserve,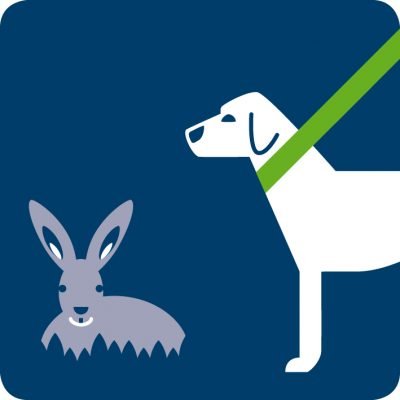 Important information for dog owners
Please keep your dog on a leash when hiking through the Donauleiten. Since dogs have a hunting instinct by nature, there is a danger that wild animals will be impaired. This should be avoided to protect the valuable fauna. There is also the danger that your dogs will suffer serious, possibly life-threatening damage when they come into contact with the fire salamanders that are frequently found in the area.