Area supervisor in Bavaria - nature conservation. For you. On site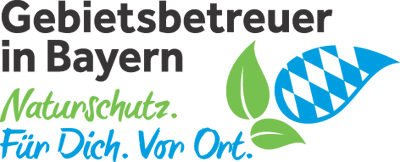 The area management for the nature conservation and Natura2000 area "Donauleiten from Passau to Jochenstein" has been taking care of the protected area since 2003. The tasks of the area management include among other things:
Public relations: media work and writing of information material
Environmental education: e.g. guided tours and lectures on the Donauleiten nature reserve.
Visitor guidance: e.g. publication of a flyer on the nature reserve and an overview of the hiking trails, development of visitor guidance concepts.
Species and biotope protection: collection and collection of nature conservation data, e.g. locations of specially protected plants, development and monitoring of monitoring concepts, initiation and planning of species assistance measures, support for authorities in planning and implementing measures
Networking: building and maintaining networks (e.g. land users, authorities, forestry, hunters, nature conservation associations, volunteers etc.)
Advising various interest groups (nature conservation, education, tourism and agriculture and forestry), conflict resolution, mediation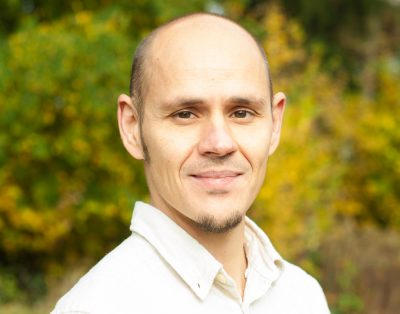 Projects, news and other interesting things of the area support
pilot mail
The leading post of the newsletter of the area management with current topics from the Donauleiten and Bavarian nature conservation. The Leitenpost is currently published four times a year. You can read all issues published so far here or simply subscribe to the Leitenpost. You will then receive each issue automatically.
With a short message to s.zoder[at]hausamstrom.de you can subscribe and unsubscribe.
To the issues of the Leitenpost published so far.
Further information on selected areas can be found at www.gebietsbetreuer.bayern.
The area management is supported by the Bavarian Nature Conservation Fund.