The Haus am Strom offers children and families a rich program throughout the year. Qualified carers provide exciting, entertaining and of course instructive hours in and around the Haus am Strom.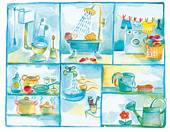 Water puzzles –
Water consumption per day
A tricky arithmetic puzzle about water. If you manage to find the right solution, write us a letter or an email.
As a reward for the solution a little attention is waiting for you!
Weiterlesen

error puzzles
Click on the picture on the left to get to the drawings where you can search for the differences. If you have particularly sharp eyes and discover the 8 errors, you can either send us the discovered ones by mail (info(@)hausamstrom.de) or send us the drawings by post.
Weiterlesen
dt_sc_empty_space margin_lg="50″ margin_md="50″ margin_sm="50″ margin_xs="50″ el_id="1559494393574-5976607e-12e7″]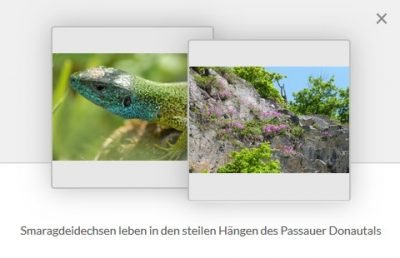 Donautal Memory Spiel
Ordne den Tieren ihre Lebensräume zu. Dabei lernst Du etwas über die faszinierende Vielfalt im Passauer Donautal.
Weiterlesen