Directions
To enlarge the map please click on the map!
Haus am Strom is located 25 km southeast of Passau on the northern bank of the Danube.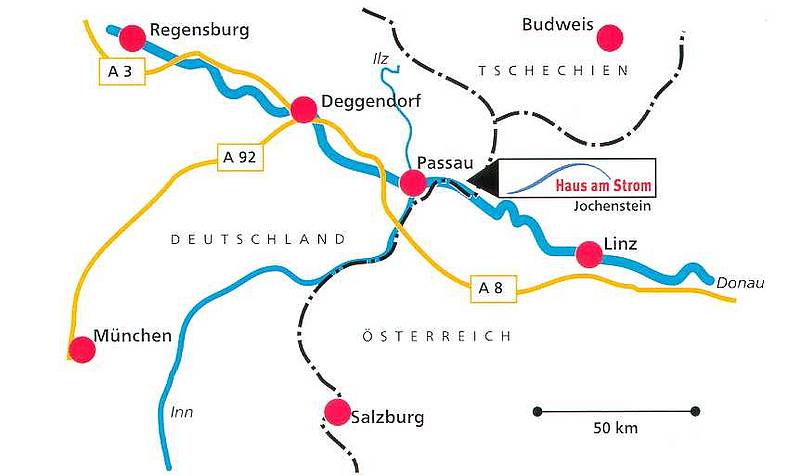 rom direction Passau/ BAB3:
through Passau, on the B 388 (left side of the Danube) via Obernzell, direction Jochenstein, following the signs
from the direction of Linz:
via the Nibelungenbundesstrasse B 130 (right side of the Danube)
Hint:
Between Passau and Wesenufer (Upper Austria) there are no bridges over the Danube! In Obernzell you have the possibility to cross the Danube by ferry (click here for the timetable)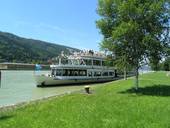 Passau >> House on the river
Outward journey:
daily from 01.05 – 11.10.: Passau from 14:00, HaS at 15:00 or from 10:00, at 11:00
every DO.-SO. 24.04. – 4.10. + SA. 10.10. – 24.10.: Passau from 9:00, HASS on 10:00
return journey:
every DO., SA., SO. 25.4. – 4.10. + every Saturday 10.10. – 24.10.: HaS from 19:15, Passau at 20:50
daily from 01.05. – 11.10.: HaS from 12:00, Passau at 13:30 or from 16:00, at 17:30
read more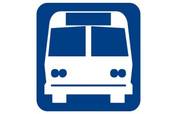 Arrival by public transport
… the best thing is to order a shared taxi to Obernzell and via the Haus am Strom:
connection to the bus service
From: Passau Hbf
To: Jochenstein Kraftwerk, Untergriesbach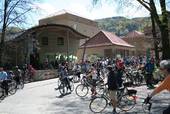 – the bike or
– the inline skates
… on the Danube cycle path Passau-Linz-Vienna.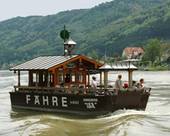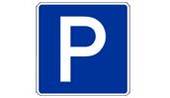 Parking facilities on both sides of the Danube:
– directly in front of the house at the electricity or
– at the Jochenstein power plant on the Austrian side